Category:
Air Conditioning Repair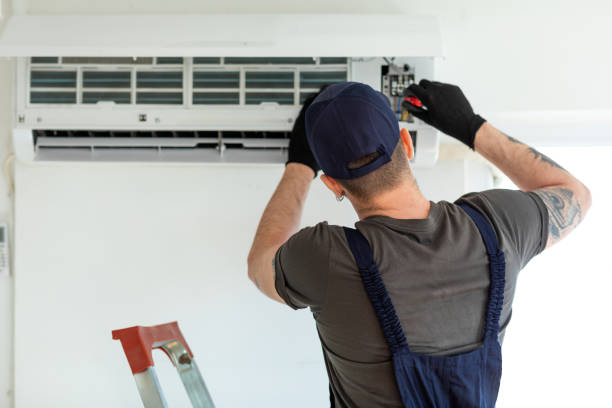 HVAC stands as Heating, Ventilation, and Air Conditioning. It is also known by the acronym HVACR (heating, ventilation and refrigeration). HVAC systems play a vital role in homes, office buildings and other structures. They heat the air and cool it while ventilating and filtering pollutants. Heating Heating and cooling systems are only a part of…
Read More
Recent Comments
No comments to show.