Category:
AC Companies
It is essential to maintain your home's HVAC system, improve air quality and energy efficiency by changing furnace filters. It can be difficult to estimate how often the filter should be changed due to many factors that influence its service life. Furnace filters should be replaced approximately every one to two weeks, but for some homes…
Read More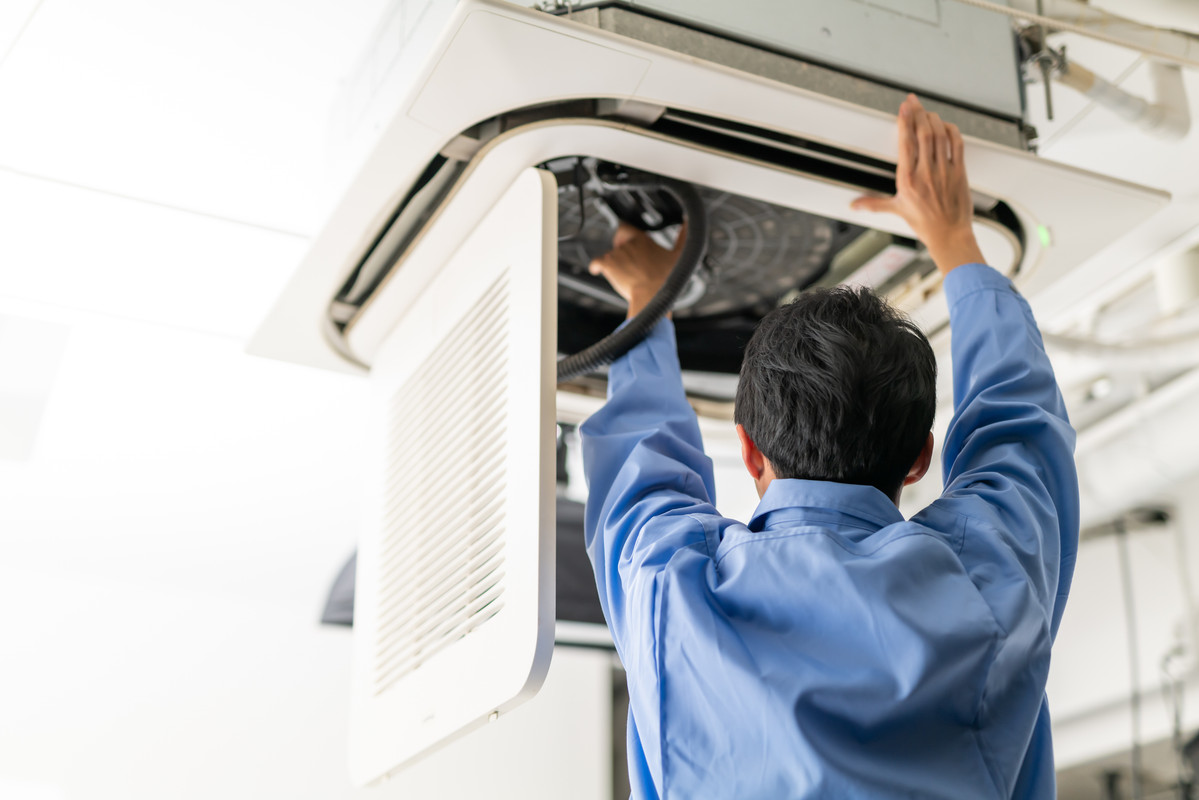 Whether you're looking for an AC installation company or a repairman, it's important to research different AC companies before you make a decision. You'll want to look for companies that provide quality service and have excellent warranties. Some of the best AC companies offer free consultations and estimates. Some of the best AC companies, such…
Read More
Recent Comments
No comments to show.